Services making solutions
OHM can help ensure your business' continuing success, providing you the information, tools, and an international vision to ensure your continuing growth. Our dedicated partners and teams offer the following services: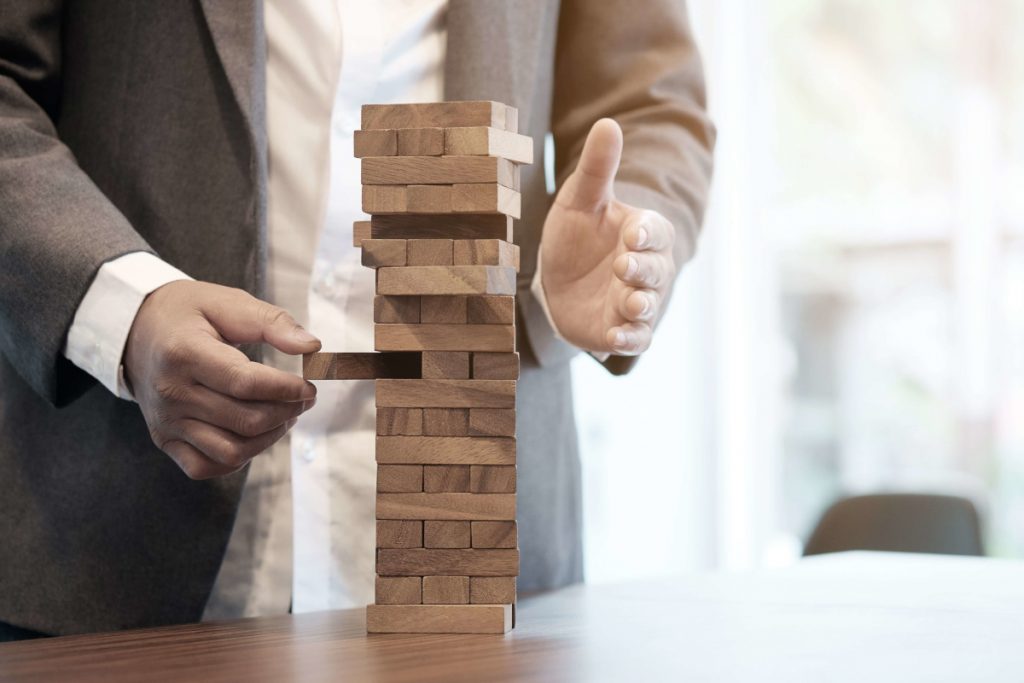 Risk Management and Assurance Analysis
Having an immediate and complete view of any possible or real business risk is always a vital matter. Our objective is to always increase the safety and reliability of all company assets, processes, information, and systems. Our team of risk specialists can establish a comprehensive set of safe processes, procedures and protocols for your information and business operations.
Our Risk Management and Assurance Analysis include:
Internal Systems Audit
Internal and Forensic Audits 
Litigation Support and Dispute Resolution
Disaster Recovery Planning
Corporate Risk Identification