Services making solutions
OHM can help ensure your business' continuing success, providing you the information, tools, and an international vision to ensure your continuing growth. Our dedicated partners and teams offer the following services: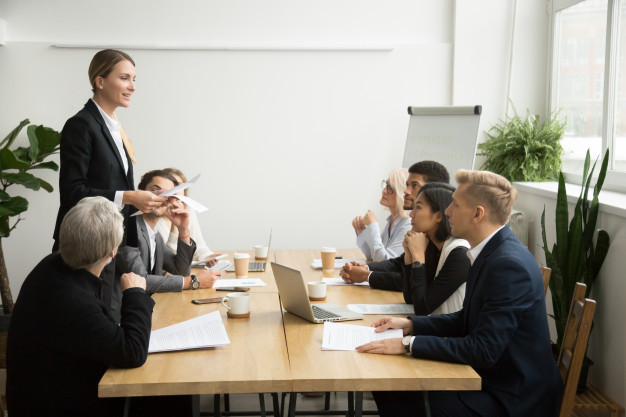 In today´s Highly Competitive Environment, most companies and organizations are in constant need to increase productivity and grow their business.
Our team´s multidisciplinary investigative approach allows us to fully understand and identify the best strategies for our clients to reach their objectives. We can also help to identify additional Income Opportunities as well as unproductive expense and Excessive costs. Whether your desire to reach specific goals or are seeking to finding an answer to a problem, we can provide concrete, practical solutions for you.
Our Management Consulting Services include:
Strategic Planning, Corporate Restructuring, Corporate Communications Strategies, Business Valuations, Feasibility Studies, Development and Implementation of Management Information Systems, Inventory and Physical Identification of Assets details.