Services making solutions
OHM can help ensure your business' continuing success, providing you the information, tools, and an international vision to ensure your continuing growth. Our dedicated partners and teams offer the following services: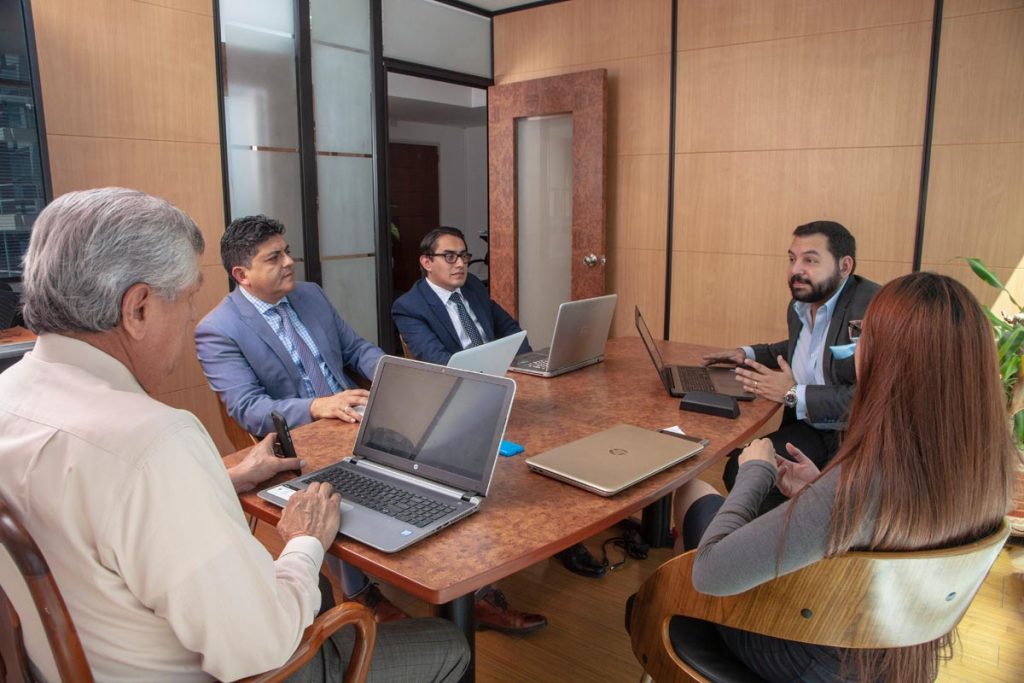 When needed, OHM has a complete range of corporate financing services to assist with any of your working capital or organizational needs. Whether you desire additional capital, a merger, takeover, or IPO. We can help you select the optimal solutions for you to grow, strengthen, and stay one step ahead. We can also work to ensure a smooth transition as your company adapts and changes.
Our Corporate Financing Services include:
Debt and/or Capital Financing, Ipos, Due Diligence Services, and Complete M$A Consultancy Including:
M&A Company Searches and Selection, Coordination and Implementation of Mergers and Acquisitions, Cross-Border M&A Assignments, Privatization and Venture Capital Services.